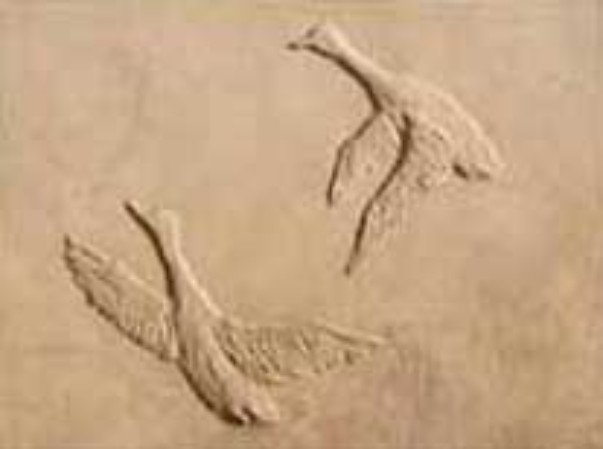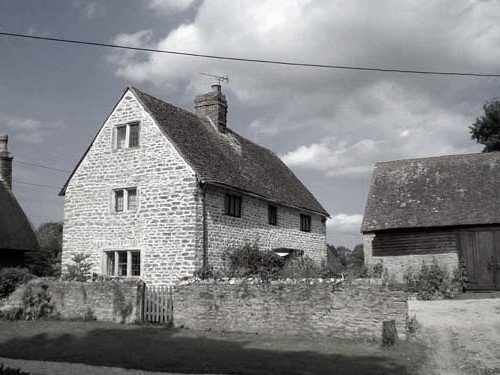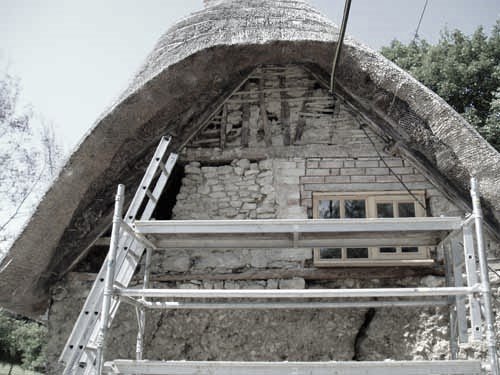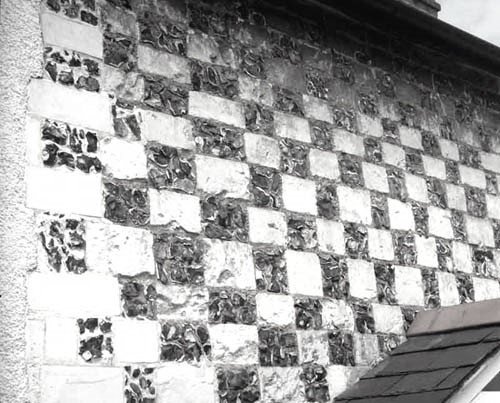 Welcome to the website for readers of the best-selling Haynes Period Property Manual
Old houses are very different from modern buildings, not just in terms of their wonderful history and architectural style, but also in the way they need to be maintained.
This website is primarily for readers of the highly acclaimed Period Property Manual – which shows the correct way to look after old buildings.
So here you will find useful support from specialist trades, owners' clubs and suppliers of traditional materials. 
Surveys, Testing and Professional Services
FREE
DOWNLOADS
---
Lead sheet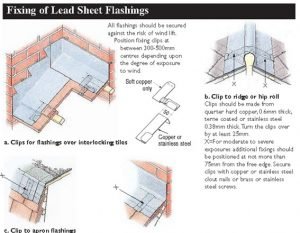 ---
Open Up Your Fireplace
---
---
 POINTING
---
---
---